Transform your home interiors and exteriors to better, brighter, and more beautiful living spaces, just the way you want it to be.
Hayat means life but it is much more than that. It gives you a unique option to upgrade your home with exclusively engineered home enhancement ideas. Our custom-built, sleek designs with top-class finish and functionality can make your dream home, a reality. All our dream home products are available across UAE(Dubai and Abu Dhabi), Kuwait, Bahrain, Saudi Arabia, Oman and rest of the GCC.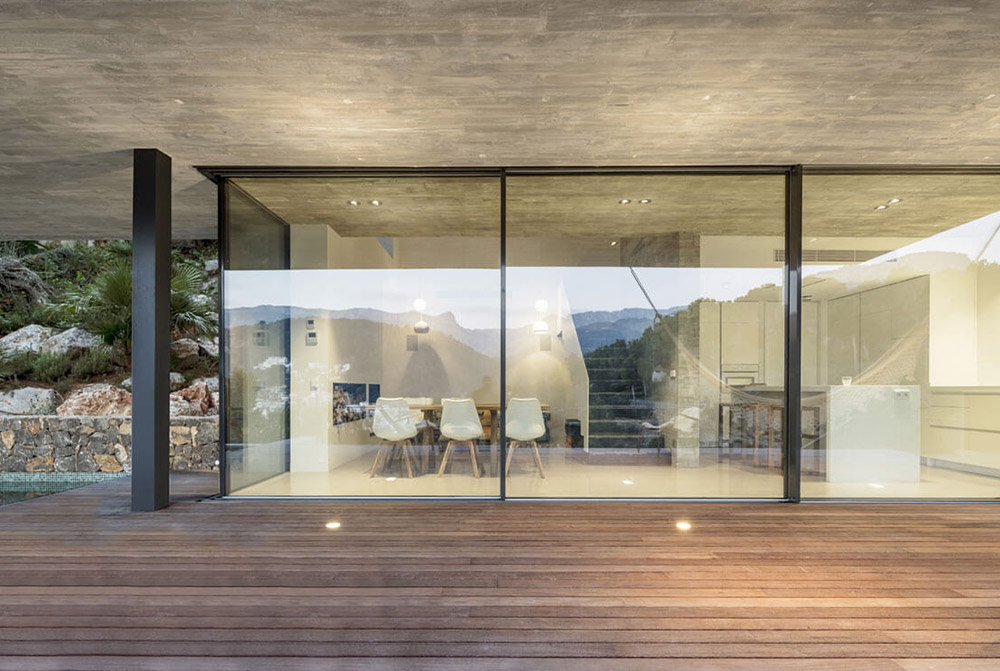 Sliding door
ARTLINE
Elegant sliding doors that offer magnificent panoramic views of the glorious outdoors.
KNOW MORE
show price
Pergola
SUNEAL
Remodel your immediate outdoors into elegant & comfortable multi-season living spaces
KNOW MORE
show price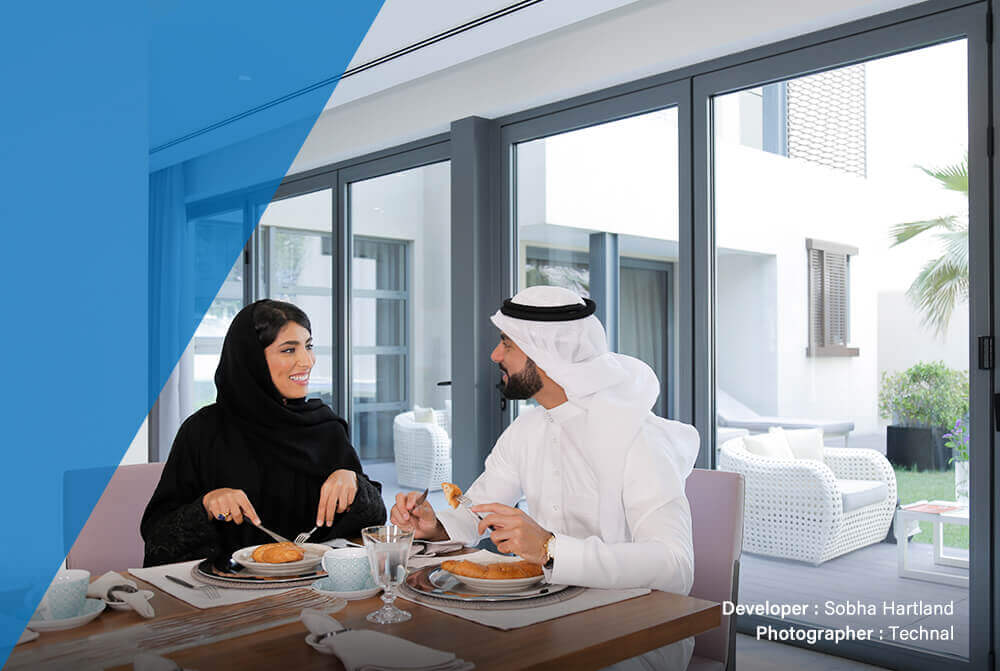 testimonial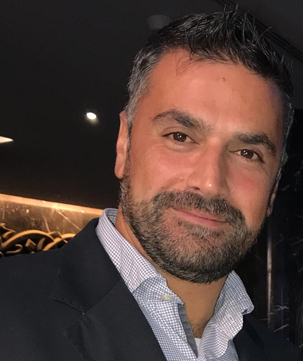 Spreading light and adding life to my customer's home
I have used TECHNAL® Folding Doors in many of my best works for my clients. And I must say that it makes the whole space look so lively! It seamlessly connects the various indoor spaces to the exterior space like the garden, creating a lot of visual space. I will recommend this to others as I can strongly vouch for the quality and design of the products. Not to mention the trust that comes with the brand name as well.

Ayman Darwish
Architect
Kuwait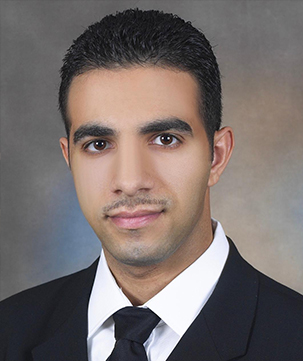 Adding a touch of natural beauty to my home
My living room wouldn't have looked so beautiful and spacious if it wasn't for the flawlessly designed folding doors from TECHNAL®. It adds so much of light and space. I decided to use the Folding Doors Ambial from TECHNAL® mainly because of its top-class folding system and the aesthetic details. I would highly recommend these folding doors for any homeowner looking to add a bit of natural beauty to their living spaces.

Murshud Al Omer
Engineer
Kuwait